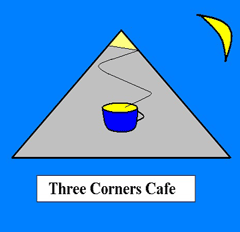 ASIA & CHINA - THE "KEEP ON SMILING" TOUR
VUNG TAU
"N-U-M"
Arriving in Kathmandu I found myself with about six weeks of my trip to spare, before I boarded my return flight back to New Zealand from Bangkok. The original plan was to spend the final three weeks of my tour in the Philippines, but by the time I arrived in Kathmandu I was not up to the additional travelling.
It then just became a matter of what to do with my spare time.
I was still in contact with my cousin's step-sister, Gemma, in Ho Chi Ming City and it was an easy decision to relax for the final few weeks of my journey in the Vietnamese metropolis and see what may transpire.
It was not a bad plan.
After all, during the last few days of some of my previous tours I had:
Been ripped off in New York;
Nearly received a blow-job by a transsexual on a bike on Bali; and
Been mugged and beaten up in Santiago.
On the other tours where nothing of consequence had happened, I put this down to not been away from home or on tour long enough to have a complete brain explosion, fuelled by excessive alcohol.
Ho Chi Ming City thus appeared the safe, sensible option, especially considering Christmas and New Years were fast approaching.