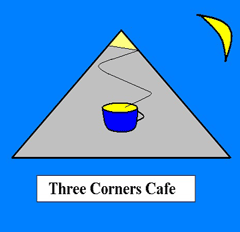 ASIA & CHINA - THE "KEEP ON SMILING" TOUR
LHASA
"THE CIRCLE NEVER CLOSES"
The landscape along the Tibetan plateau was a blank canvas, a desert of snow, flat arid land, unending. That was until the train arrived in Lhasa during nightfall, 31 hours past leaving Xi'an, and I traversed the remaining distance in a taxi towards my hostel, passing roadside billboards advertising Budweiser along the way.
It was late next morning, 10 am, when the town awoke. It had been in a slumber, slow-paced and sleepy, the sun rising softly, a slow burn.
And that is how it continued … slow and measured.
God was with us always and was everything, floating round in circles, following the path of the sun; never-ending or erring on the side of haste or impatience.
Nothing else mattered…
Unless you were Chinese, the imperialist of commerce, building the roads and railways, stretching out and over reaching.
It depended on your point of view – a vision of the past and the future, they were not independent.