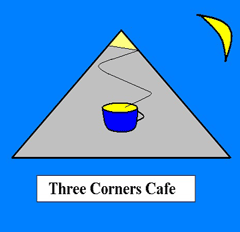 ASIA & CHINA - THE "KEEP ON SMILING" TOUR
THE GREAT WALL OF CHINA
"AND THE WALLS COME TUMBLING DOWN"
Four hours there by minivan and another four hours back.
The rising tide of Chinese imperialism was leaving its emotional scars.
Now the Chinese wanted to prove they were not a threat to their neighbours or the wider world.
So, while waiting for my passports, visas and permits, they had made sure I visit The Great Wall of China – their renowned symbol of misplaced planning, wasted resources and misused manpower.
As Genghis Kan once famously said 'The strength of a wall depends on the courage of those who defend it.'
And now it was there, in bold print, on a billboard the size of a large building, as the tour group left the minibus and we began our single file into the tourist controlled surveillance park.
We had to be re-educated.
We had to see that China was not a threat to the Western gold standard of democracy and free-speech.
Genghis Khan led his Mongolian army to break through the Great Wall not only once, but several times.
The Chinese communist society was leaking, like a sieve. The fertile lands of the peasants were sliding through the palms, into a dustbowl of high winds that raped the soil of its moisture.
Better the consumer-led society, without corruption, and the trickle-down economy where all are well fed and homed.