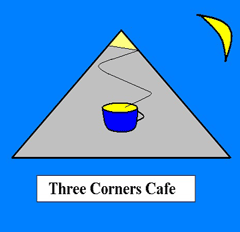 ASIA & CHINA - THE "KEEP ON SMILING" TOUR
CHENGDU
"LATER HALF OF THE 21ST CENTURY KID"
She was fat and lazy and full of fun.
She was the reason I had travelled for three days along a winding road of rock-fall and uncertainty.
Questioning my worth as I gloomily looked out of my window upon the passing scenery.
Roughed arid land that had fallen from the sky and was snaking its way into the distance.
Beyond the plains of the river bed, where currents flowed ever onwards, ebbing and slowly crawling, searching for fulfilment.
Then motionless.
Like time.
My heart was racing, beating, pounding; breaking all bounds beyond the present tense, falling downwards into the unknown, searching.
The future.
A colour on the horizon, red rays of the freshly risen sun, blinding, over-powering.
Standing firm.
No anticipation, nor fear.
No regrets of what may come to pass.
When I finally arrived, there she was.
Lying on her back, waiting…