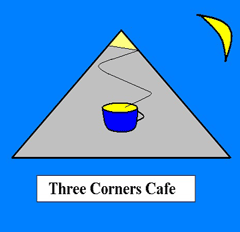 ASIA & CHINA - THE "KEEP ON SMILING" TOUR
NHA TRANG
"TOURIST HEAVEN - BORED BEYOND BELIEF"
It was the freedom, independence, happiness party; Nha Trang, a subsidiary of the Vietnamese experience.
It had started on the tour of the Mekong Delta, continued on the excursions beyond Ho Chi Minh City and was now climaxing on the party boat to the surrounding islands around Nha Trang.
Indoctrination - the process of teaching a person or group to accept a set of beliefs uncritically.
We must believe communist Vietnam was a happy place, its cultural pores moderating the tourist experience until we swallowed all the facts the tour guides espoused and told all our acquaintances back home to visit the 'most happy' of countries.
The tour guide looked at me like I was from another planet, asking "Why are you not happy?"
I replied that I had just visited Dalat and had a cold.
But in reality, I was in a bad mood and bored shitless.
We were on a party boat for the Vietnamese middle-aged, each of us given two free beers for the whole day.
I could have drunk a keg, alcohol as an anchor, jumped over the edge and drowned.
But here I was; a survivor.
Visiting islands, like lost souls in a blue ocean, bare and devoid of growth.
Surrounded by smiley, happy people.
"Put it in the ground where the flowers grow." R.E.M.